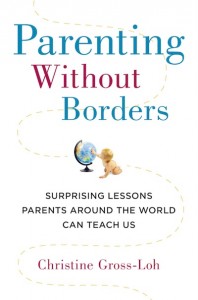 When my first child was born in 2000,
I was living in the United States and started raising him
just like other parents around me, doing all the things
I was told would help him grow, learn, and thrive.
Five years later we moved to Japan,
where children were being raised in a completely
different way—sometimes the exact opposite of how
we were told to parent in America—and those children
were thriving too.
Our experience abroad was so different
that I set out to discover how parents around the world
successfully foster resilience, creativity, independence,
and academic excellence in their own children.